To support Tad and others, please visit our Indiegogo campaign and donate to the retreat today so that we can bring these amazing people together once again. Sometimes, being gay can actually be really lonely. Never mind being a gay Christian. Until last summer's retreat, I really felt like I was all alone in the world. As the only openly gay Presbyterian male student on my seminary campus my first year, I definitely felt some disconnect from my classmates. I would look around during classes and at chapel and think to myself, none of these people know what it is like to be me. To deal with what I deal with. To face this kind of discrimination, ignorance, prejudice and judgment by people who don't even really know me.
I've been out for almost four years now. I'm very grateful to be out but there have been plenty of times when I secretly have wished that I was still closeted or even straight. I think how much easier my life would be if I didn't have this "stigma" attached to it. The ordination process would certainly be easier for me, I know that for a fact. I don't fit the traditional paradigm of the white, straight male who will get married to a woman and have 2.5 children. Therefore, I don't think the church really knows what to do with me! I am an anomaly; an outcast; a label, but not a person.
This is honestly how I have felt throughout the entire ordination process. That is, until last summer's retreat. Meeting others who have struggled with some of the same problems and even have suffered worse than I have has actually been really healing for me. Its helped put it in perspective, to be honest. I really am not the only one and I won't be the only one. There are plenty of others out there who are dealing with the exact same hurdles that I am dealing with. Who know just how difficult the fight is. Who understand how much it hurts to be discriminated against. Who realize just how empowering it is to stand up and speak your truth. Since last summer, I've come to realize that there are others out there who really, really know me. It's helped me feel more connected and less alone. Its also helped me to be able to come to terms with my identity.
I am a member of the LGBTQ family and I should be proud of that fact, not ashamed or fearful or lonely. This family is a family that loves and supports and encourages me every day to keep fighting when I feel like giving up. To keep striving for justice when I want to just be lazy. To keep working for equality in the church when I feel like no one else cares about that issue. I'm so grateful to all the members of this family for helping me see myself as a beautiful person, fearfully and wonderfully made to do good works and work for justice and righteousness in the church. They stand in solidarity with me as I continue my march through the ordination process, despite the hurdles in my path.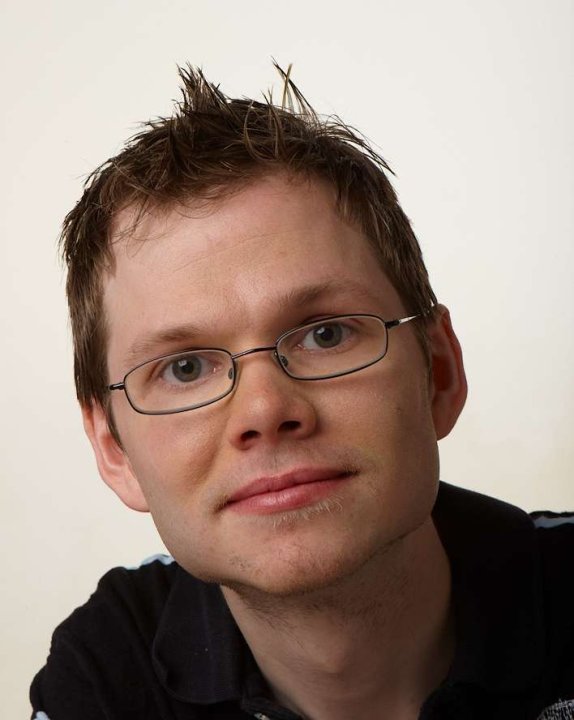 Tad Hopp is cur­rently in his sec­ond year in the MDIV pro­gram at San Fran­cisco The­o­log­i­cal Sem­i­nary in Cal­i­for­nia. Before start­ing sem­i­nary, he served as a Pres­by­ter­ian Church Young Adult Vol­un­teer in Chicago, IL work­ing with the home­less LGBT youth population.
To support Tad and others, please visit our Indiegogo campaign and donate to the retreat today so that we can bring these amazing people together once again.